Pawnshop Aachen
Stiftstraße 18, D-52062 Aachen
In our jewellery store in Stiftstraße 18 in Aachen, we offer you a wide range of various items of jewellery, wedding rings and watches. Our trained inhouse experts will be happy to listen to your wishes and ideas and help you choose suitable items of jewellery. Customisations, repairs, alterations, as well as the purchase of your items of jewellery are also possible in our store.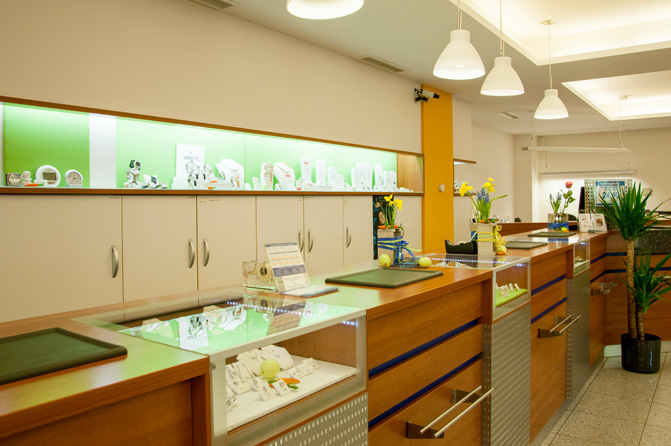 Discover our company in all its variety
Over the many years of our existence, we have been able to perfect our work in different areas.