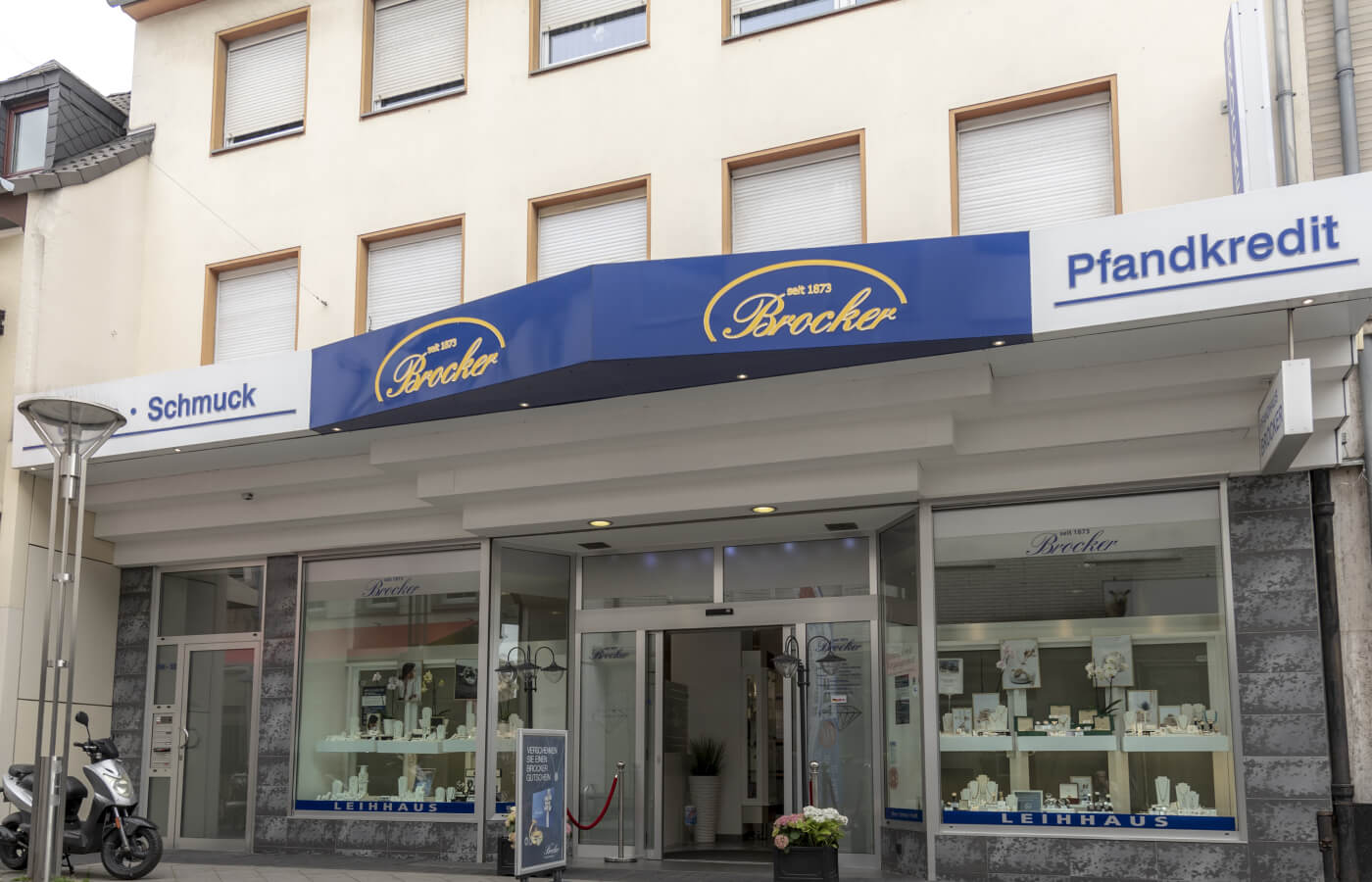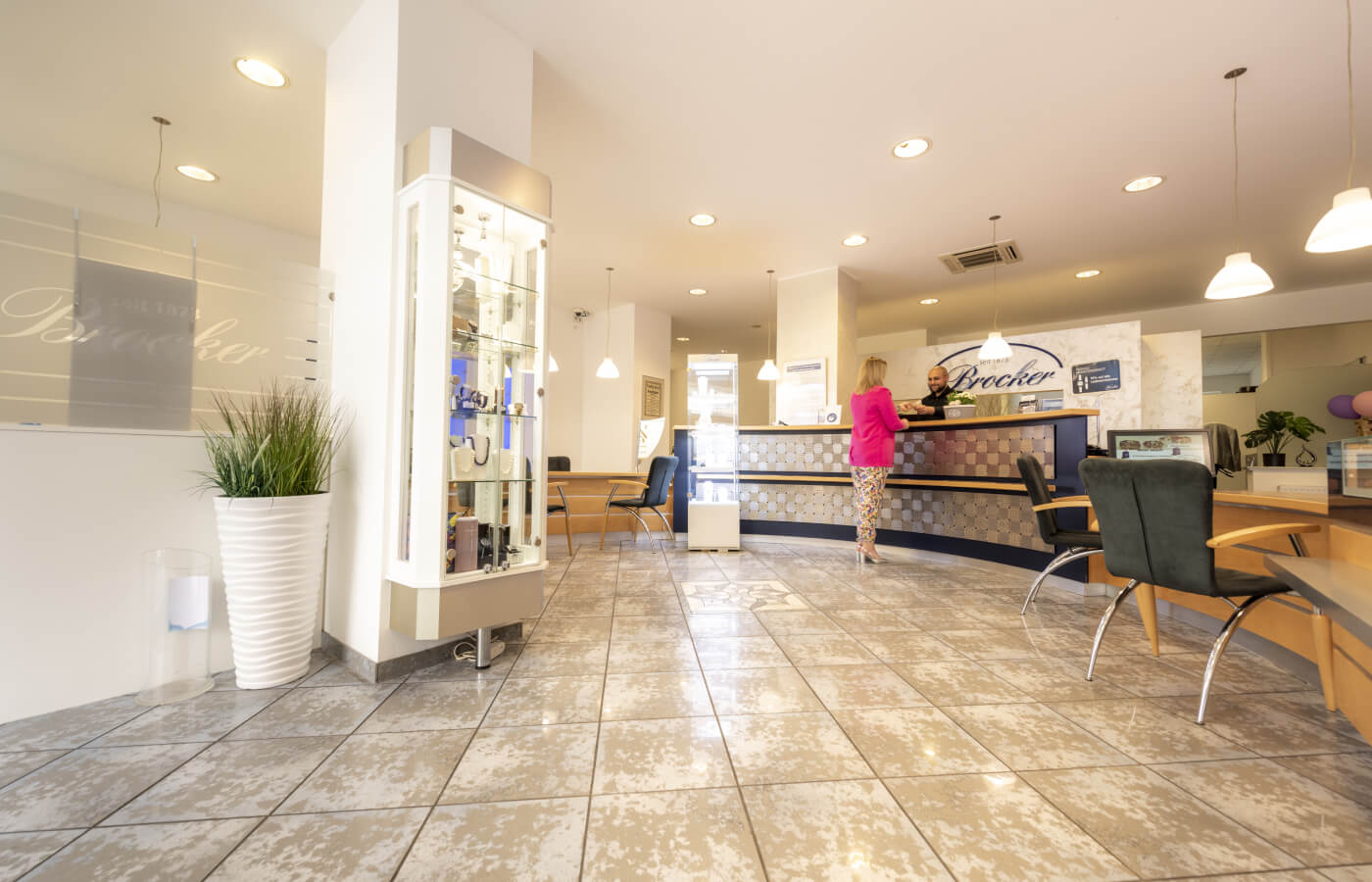 Pawnshop Krefeld
Marktstraße 50-52, D-47798 Krefeld
Our pawnshop in Krefeld is located in Marktstraße 50-52. In our shop, we can offer you various services including providing instant cash loans against your items of value, refurbishing, repairing and customising watches and jewellery, selling pre-owned or new jewellery and even buying your jewellery or precious metals. We would be more than delighted to advise you on choosing the perfect wedding ring in our Krefeld branch.
Discover our company in all its variety
Over the many years of our existence, we have been able to perfect our work in different areas.