Pawnshop Neuss
Sebastianusstraße 9, D-41460 Neuss
You will find our branch at Sebastianusstraße 9 in Neuss. Here, we also offer you the chance to pawn one of your valuable items against an instant cash payment in our store. Our Neuss branch also offers you the chance to sell your old gold and jewellery. In addition to these services, we also have an extensive range of new and pre-owned jewellery available for you, and we offer to remodel or customise items of jewellery according to your wishes.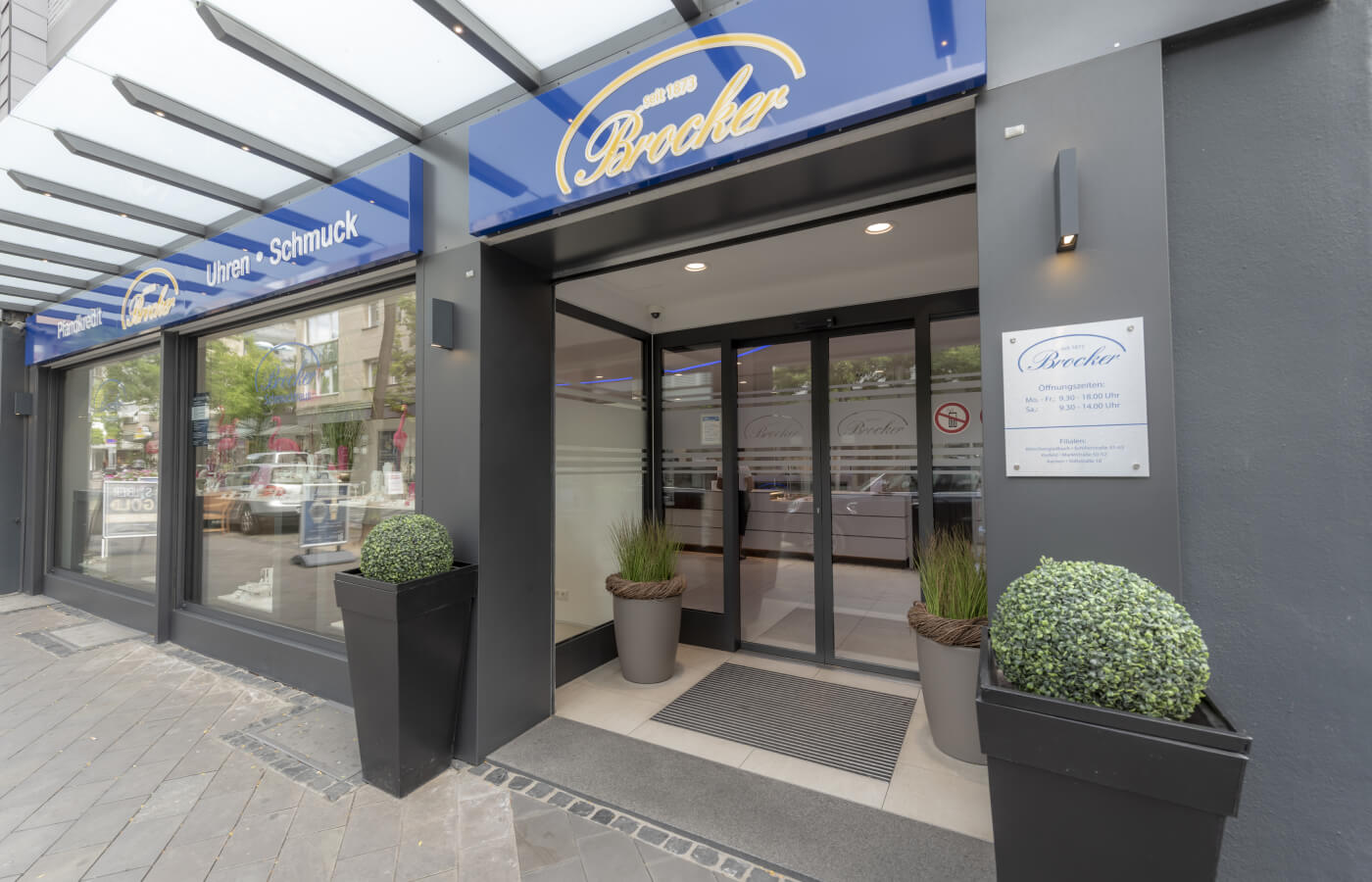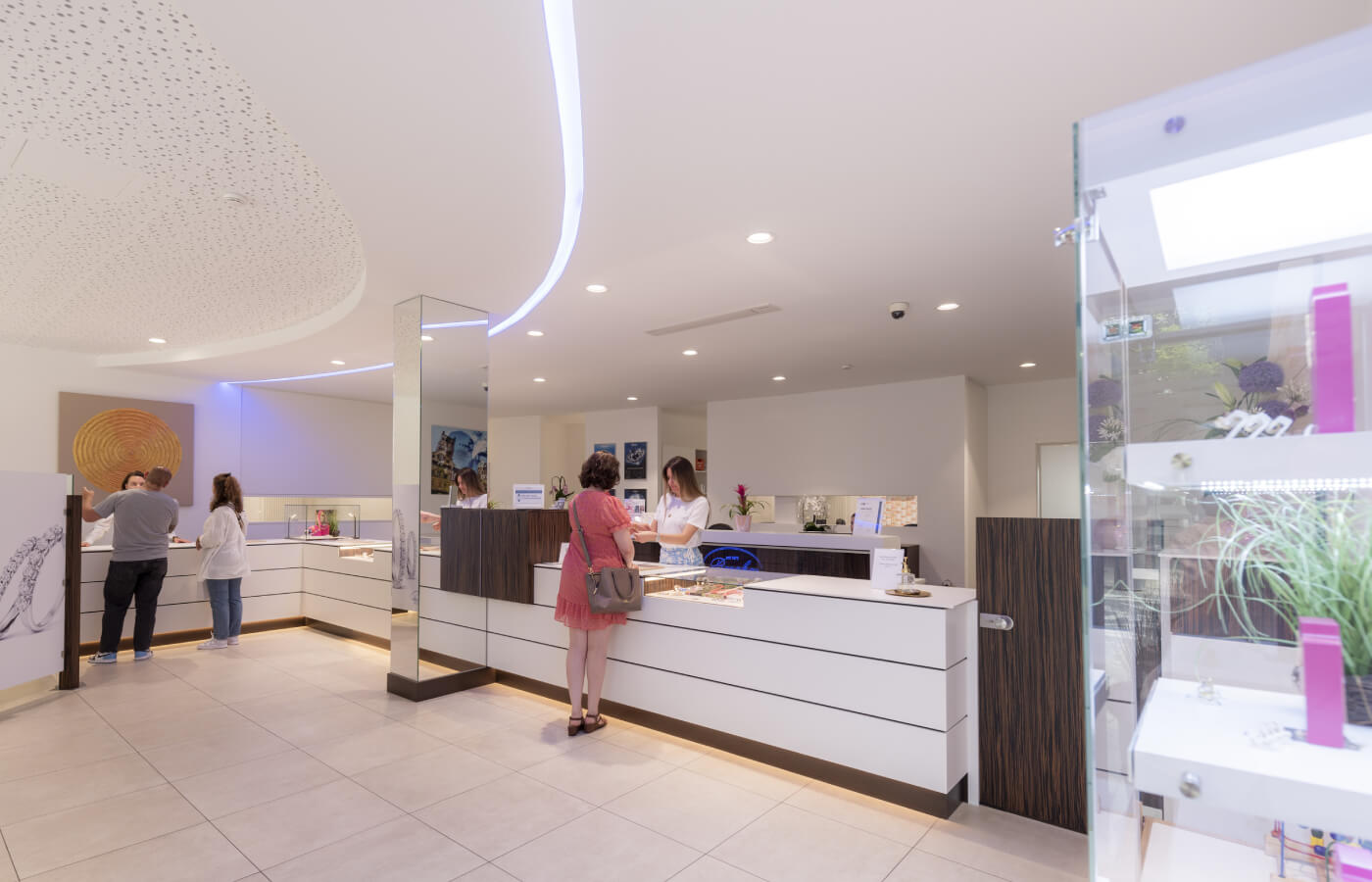 Discover our company in all its variety
Over the many years of our existence, we have been able to perfect our work in different areas.